——————   About Us   ——————
SW Label is focusing on developing various of label stickers
SW label company is located in Zhejiang Province,We have 22 + years of professional production and application of label stickers experience
SW Label can supply different size from Jumbol roll ,mini roll to sheets and A3/4 size.Try our utmost to meet your personalized needs.
The core competitive products are Digital Label stickers ,for UV Inkjet , Memjet , HP Indigo ,Laser etc.The Variety is rich and Thickness range is from 50um to 450um.It is really did the "EFFICIENT,COLORFUL & FLEXIBLE" in digital label age.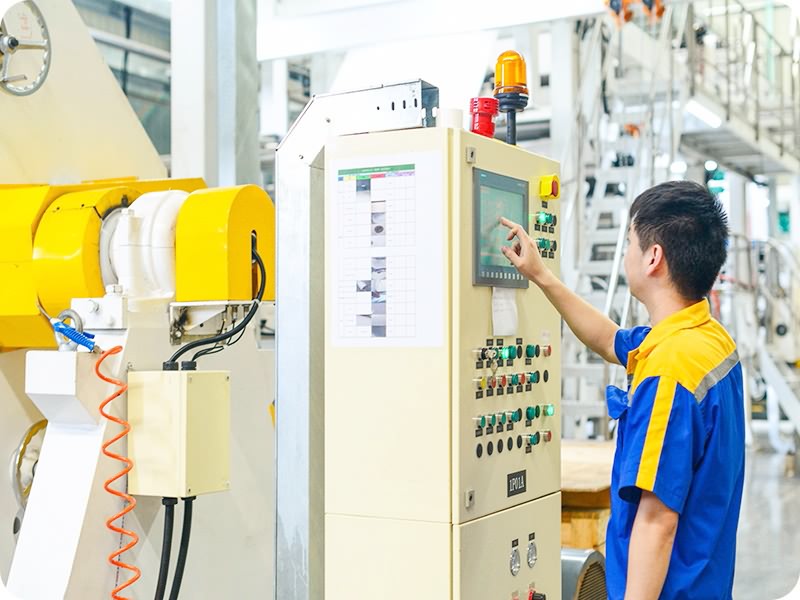 SW Label is focusing on developing various of label stickers.The face stock can be chosen as Coated paper, Cast-coated,Wood free,Thermal,Thermal transfer,Kraft,PP, PET,PE,PVC,and different color surface treatment such as transparent, silver,gold,laser,satin and son on.The Liner can be chosen as Yellow Kraft,Silicone,Glassine,PET,PP and CCK.And the most important is research and development for adhesive,we produce with Hot melt , water based and Solvent based glue,for permanent,removable,deep freeze ,high stick and heat sealing application.
Besides,SW Label also produce typical adhesive stickers for Wine labels, tire labels ,Tags,Thermal and transfer labels, Wet Tissue labels,Colorful DIY Stickers ,Boarding Pass and Cloth Ribbon etc.
——————   Plant Equipment   ——————